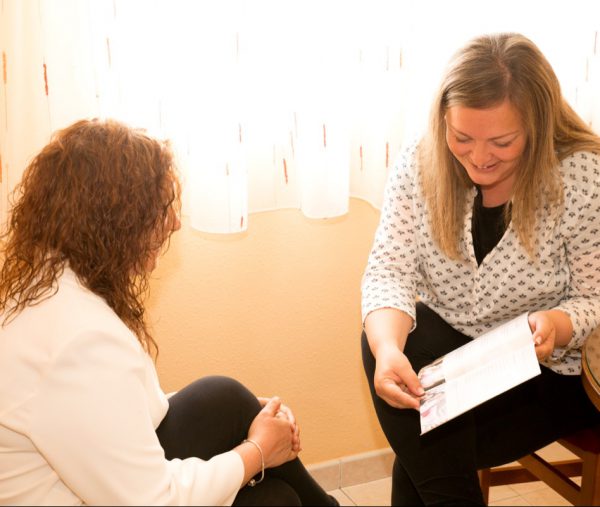 Advice and personal and family support
We make this service because there are many people and families who do not have enough information to be able to manage how a dependent person or a patient with dementia or Alzheimer's may be taken care of.
Our support is personal and family because we will inform you of all the possibilities that exist to take care of the situation in which they are.
We will help to understand illnesses and attitudes that suffer from ill and often families do not understand.
Always with great respect towards the family and the patient.