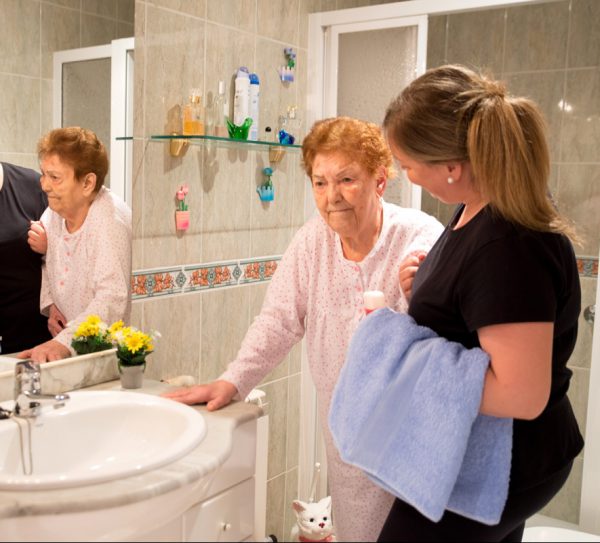 Personal hygiene
We help the hygiene of the person we are caring for, depending on the degree of dependence or illness we have in one way or another.
Always explaining what we will do to be informed, it is important that people have confidence in the caregiver.
We will do a shower if possible every day, if it is not possible, it will be hygiene by washing the most important parts of the body, such as face, hands, teeth and intimate parts, always treating our clients with great dignity.